The organic Seehörnle BIO Hotel
at Lake Constance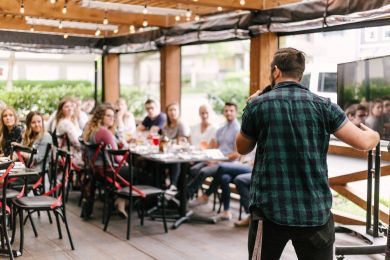 Location and surroundings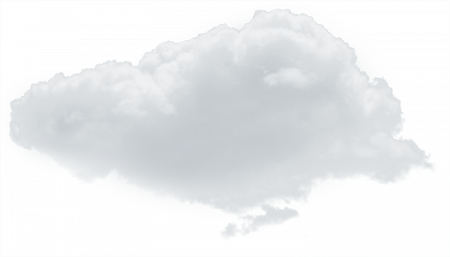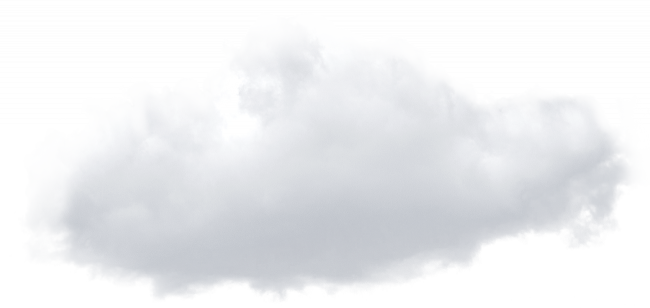 The Seehörnle offers peace and relaxation –
in the middle of the magnificent nature reserve on the Höri peninsula
Nature OUTSIDE:
Our organic BIO hotel is idyllically situated on the edge of the nature reserve and the protected Flora-Fauna-Habitat Directive area called the "Schiener Berg or ridge and the western Lower Lake Constance or Untersee". The richly structured habitat provides a home for a large number of rare and in some cases highly endangered animal and plant species. The Untersee is considered a nationally important breeding, resting and wintering area for wetland bird species.

Can you hear anything? No, nothing! No road noise reaches our property at the end of the Höriweg. Once you have arrived, it is best to leave your vehicle where it is. The Seehörnle is located directly next to the Lake Constance cycle path. It's just a 500 m walk to the lake.




NaturE INSIDE:
Haus Hörnle offers 31 cosy comfort rooms for discerning tastes. In 2022, we renovated the rooms for you and furnished them with a sustainable approach – individual, natural and long-lasting. New in 2023: our 10 Premium rooms, some with lake view. Counting sheep? Haus Untersee's rooms are characterised by individual elegance with boutique design and, depending on the season, a view of our neighbour's small flock of sheep.
Overnight stay at the Seehörnle
Travelling with kids
The organic BIO Hotel Seehörnle is ideal for a stay with children with its location away from road traffic and spacious natural garden. The Horn public swimming area is only about 1.5 km away on foot.
Children up to the age of four can stay in their parents' beds and enjoy breakfast free of charge. We are happy to provide a cot for infants for a fee of EUR 5.00 per night. Our children's rates apply to children aged five to twelve. There is space for one baby cot per room
Ideal for Families:
Haus Höri has spacious family rooms comprising two generously sized rooms with connecting doors.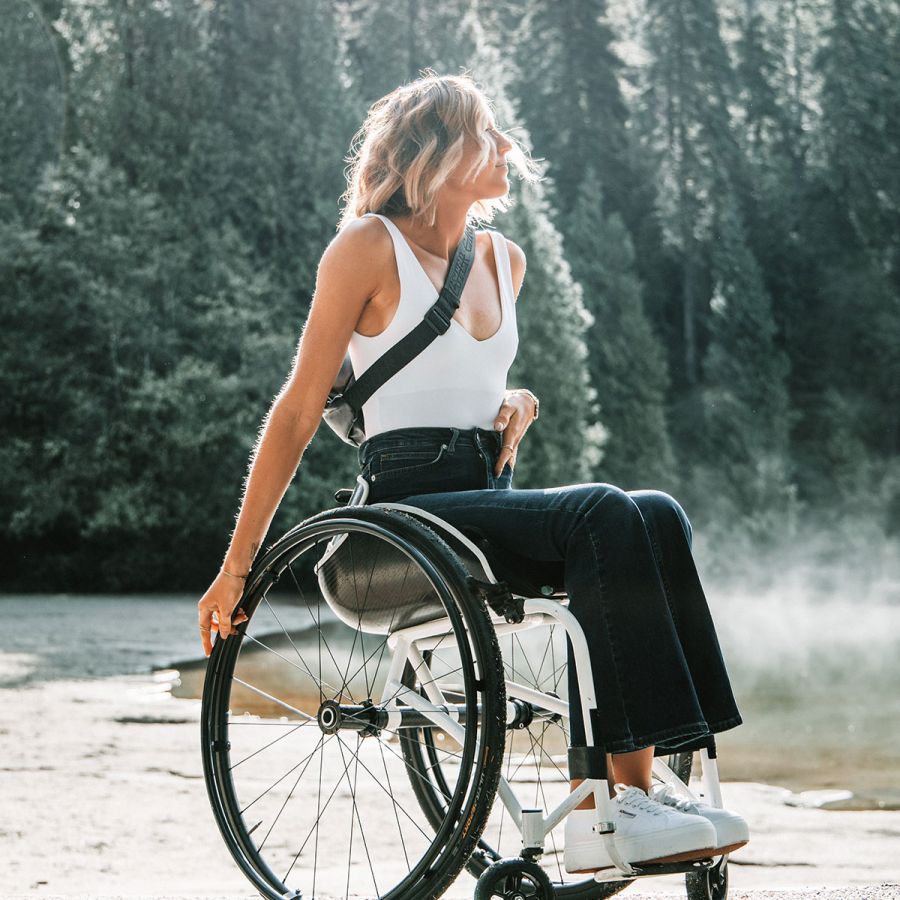 Special needs travel
We are an inclusive company, so barrier-free space and a togetherness between people with and without disabilities are very important to us!
Our newly designed Haus Hörnle is therefore completely barrier-free and easily accessible for people with limited mobility. The same applies to the Seehörnle restaurant in Haus Untersee and our outdoor facilities.
Our conference area is unfortunately not yet completely barrier-free. We can gladly provide you with information about the premises in advance.
New from 2023: our family rooms are equipped with care beds and feature especially spacious bathrooms. Just give us a call – we will be happy to advise you on your choice of room. Groups with disabilities can also benefit from the best conditions.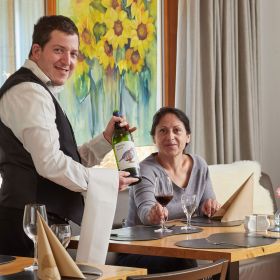 Inclusion – valuing diversity
People with and without disabilities work hand in hand at the Seehörnle. Our company is inclusive and 30-50% of our employees are people with substantial disabilities. They need special support to participate in work and usually find it difficult to gain a foothold in the mainstream job market. They can find jobs at the Seehörnle that are subject to social insurance contributions and that match their skills, where they can develop further or even stay.
Our employees with disabilities participate fully in everyday life, have contact with guests and work in the kitchen, in service or in other areas depending on their abilities.
The Seehörnle is a meeting place for people with and without limitations – whether as guests or employees.
We thrive on Inklusion.
The Seehörnle is a member of the Embrace Hotel Association for inclusive hotels.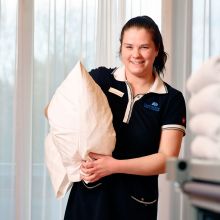 Nice and practical: our rooms for people with special needs have care beds that can be adjusted without any steps, a spacious bathroom with a seat in the shower and a washbasin that can be moved underneath. Sufficient turning space has been provided: wheelchair users can also move around easily in the rooms.
It goes without saying that here too: all rooms have TV and free Wi-Fi. Included in the price as standard: our delicious organic breakfast buffet and free use of public transport in the entire district of Constance.